Patrachar Vidyalaya Classes for 10th class in Delhi for students enrolled for CBSE Patrachar Vidyalaya 2024-2024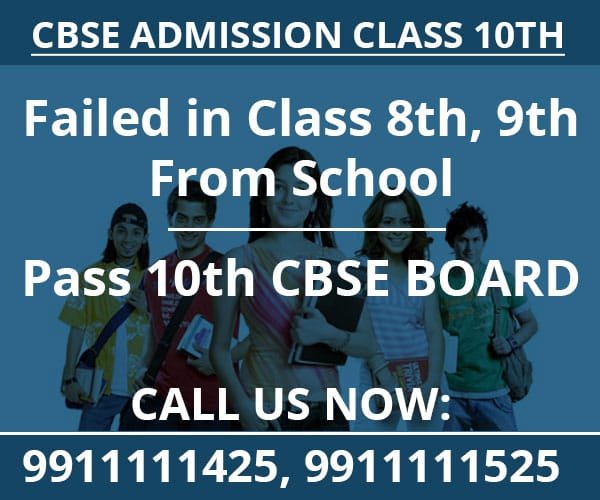 Patrachar Vidyalaya classes 10th class – Join the Kapoor study circle's Best coaching classes for class 10th in Delhi for sure success in CBSE board exams. Our experienced and qualified staff teaches well for your better results. Students have options to join our classes according to the time suitable to them.
The Kapoor study circle Patrachar Vidyalaya 10th will coach the students to face the examination without any fear and doubt. But the students have to maintain their attendance percentage at least 75%. Then only they allow attending the exam once the admit card for the exam is issued then the students have to submit the Patrachar Vidyalaya, GTB Nagar Outram lane in the specific exam centres. The coaching for the 10th and 12th is Nios coaching through that the students are gained more marks until previous year.
Now we have opened our admission for this year for Patrachar Vidyalaya 10th class. You apply for the admission through online by visiting official website.
Patrachar Vidyalaya classes for 10th - Morning Batch Schedule 2023-2024
| SUBJECT | TIME |
| --- | --- |
| ENGLISH GRAMMER | 8.00AM-8.45AM |
| ENGLISH/HINDI | 8.45AM-9.30AM(ALT) |
| SOCIAL SCIENCE | 9.30AM-10.15AM |
| MATHS | 10.30AM-11.15AM |
| SCIENCE | 11.15AM-12.00PM |
| HOME SCIENCE | 12.00PM-12.45PM |
Patrachar Vidyalaya classes for 10th class - Evening Batch Schedule 2023-2024
Students can join our best Patrachar coaching classes in Evening timings also. Students can check the Schedule given below and can Visit our centre for more details.
| SUBJECT | TIME |
| --- | --- |
| ENGLISH GRAMMER | 3.30PM-4.15PM |
| ENGLISH/HINDI | 4.15PM-5.00PM |
| SOCIAL SCIENCE | 5.00PM-5.45PM |
| MATHS/ SCIENCE | 6PM-6.45PM |
| HOME SCIENCE | 6.45PM-7.30PM |